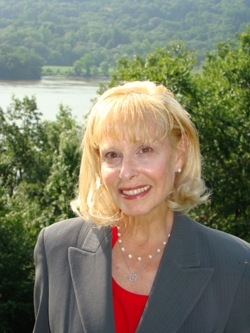 Bonnie Snow started Cash & Co. several years ago to manage her equine activities. The company was named for her first horse, Cash the Check.

Today the company manages Bonnie's writing, editing and performance activities. She still has a passion for horses; thus, the name remains.

Contact:
Bonnie J. Snow
41 Fort PutnamStreet
Highland Falls,NY 10928

(914) 213-4685
mycash@hvc.rr.com
www.cashandcompany.com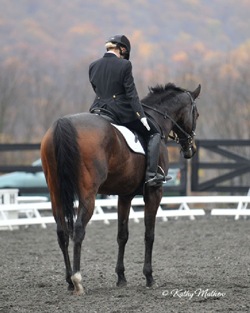 Bonnie Snow is a freelance writer. She has published works in various genres—poetry, songs, newspaper articles, and
letters to editors, to name a few. She was a musician and singer in her own rock and roll band, VINYL VIRGIN. Since that time, she has contributed a variety of articles, including equine articles, to both magazines and newspapers. In 2008-2009, she was the equine columnist for New York's Taconic Press before the paper's demise in early 2009.

She received her B.A. in English from Northwestern University, her M.A. in Speech and Theater from Occidental College, and her J.D. in law from Brooklyn University. She also studied grant writing at Mount Saint Mary College.

She brings to her writing a true sense of "being there," with which many readers identify. She also brings passion, integrity, excitement and empathy to any subject she covers. She understands the "basic rules" of writing, but can think outside the box to get the interest and audience a client is looking for. She loves people and she loves horses.





Contact:
Expect the Best, Writing
and Editing Services
Attn: Bonnie J. Snow
(914) 213-4685
mycash@hvc.rr.com
www.cashandcompany.com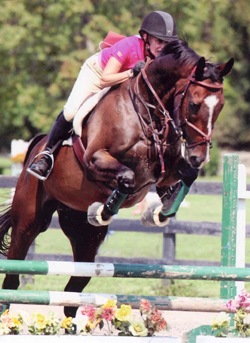 Bonnie Snow has taken the road less traveled. After graduating from Northwestern and Occidental Colleges (B.A. and M.A.), she spent several years acting and singing in New York City. By day she worked for some of NYC's most prestigious not-for-profit organizations. By night she was a singer, rock-and-roller, and performance poet.

Bonnie won an award at San Francisco State University for Writer's Readings. She is currently writing a non-fiction book.

Recently she has been asked to perform poetry and prose again, and in February, 2012 she read some of her poetry at the Highland Falls Library in Highland Falls, NY. In March, 2012 she performed some of Dickens' work--as Dickens!

Bonnie Snow is available for readings and and performances of literature.


.


Contact:
Take the High Road,
Performance Artist
Attn: Bonnie J. Snow
(914) 213-4685
mycash@hvc.rr.com
www.cashandcompany.com